The 12th International Parallel Tools Workshop will take place at HLRS in
Stuttgart, Germany on September 17th to 18th.
We are looking forward to an interesting workshop on the state-of-the-art of parallel programming tools, ranging from debugging tools, performance analysis and best practices in integrated developing environments for parallel platforms.
This years motto:
"The tools experience": Usability of tools in the real - Large simulation trouble, the question what to look for and all that matters for the tools user. 
Keynote-Speakers:
We are pleased to have Mitsuhisa Sato from RIKEN and John Mellor-Crummey from RICE giving this year's keynotes.
Important Dates
Workshop date
17 - 18 September 2018
Registration
Open. Early bird ends on 31st August 2018.
Proceedings
31 November 2018: full-paper
Organizing Commitee
Michael M. Resch
Christoph Niethammer
Hosted by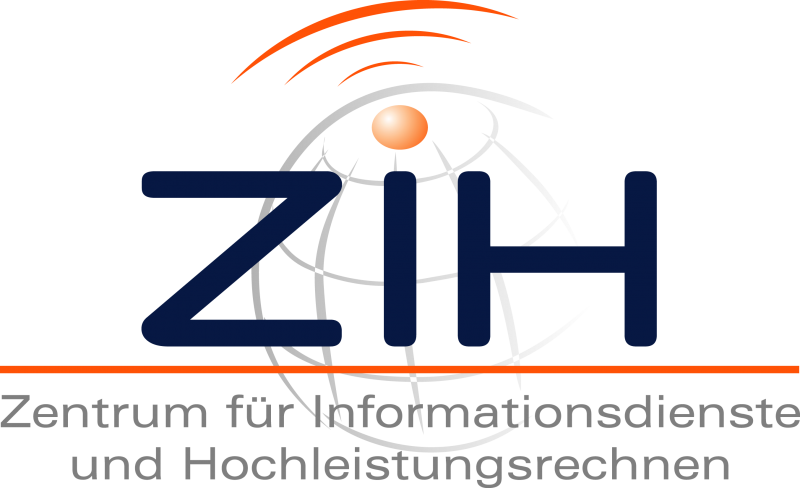 Details

Written by

Christoph Niethammer

Category: Uncategorised
Hits: 2551